Did you miss your winter vacation this year? You can more than make up for it by booking a trip to warm, friendly Belize in March.
Enjoy White Sandy Beaches and Lush Jungles in March
March is a great time to explore Belize's beaches and lush jungles and the Placencia Peninsula in southern Belize is the perfect base to enjoy both. Opt for a jungle and beach vacation package and you are guaranteed to have the time of your life in Belize.
Adventures You Can Only Have in Belize
The Belize Barrier Reef is the second-largest barrier reef in the world, and it offers world-class snorkeling and scuba diving.
Try a cave tubing adventure, where you ride a rubber tube down a scenic river and through a network of mysterious sacred caves used by the thousands of years ago.
Belize has many nature preserves, wildlife sanctuaries, and marine reserves. Each is a fantastic destination for birders and anyone who wants to see rare, tropical wildlife.
Major March Events
The biggest sporting event in Belize, the La Ruta Maya Belize River Challenge, takes place in March. This grueling, 180-mile canoe race brings thousands of spectators and participants to San Ignacio Town, where the race begins. Before the race starts, San Ignacio holds a festival of music, food, and dance.
The race is a major event that draws competitors from countries all over the region.
Baron Bliss Day (March 9th) honors one of Belize's greatest benefactors. Baron Bliss was an English aristocrat whose yacht spent two days in the harbor at Belize. Bliss never left his boat, but local Belizeans visited him while he was in the harbor.
Bliss was completely charmed by Belize. When he died in 1926, he left a generous trust fund to set up schools, roads, parks, and public services in Belize. He also asked to be buried here. Every year, Belizeans honor his memory with a parade and a boat race.
Maya Day honors the proud heritage of one of Belize's largest ethnic groups. The Maya of Belize have built a thriving culture that preserves their traditions. You can learn about their culture and history during Maya Day at the Tumul K'in Center of Learning in the Toledo District, Southern Belize.
Enjoy traditional dances, music, games, and activities for children. Sample delicious, homemade Maya food and world-famous Maya chocolate.
What's the Weather Like in March?
Unlike northern countries that are still shivering under gray skies and chilly winds, Belize is warm and sunny in March.
Daytime temperatures are in the 80s with low humidity and almost no rainy days. At night, the temperatures drop to the 70s. Sea breezes keep everything cool and fresh. The Caribbean Sea is warm enough to swim in all year round.
In short, it's just about perfect.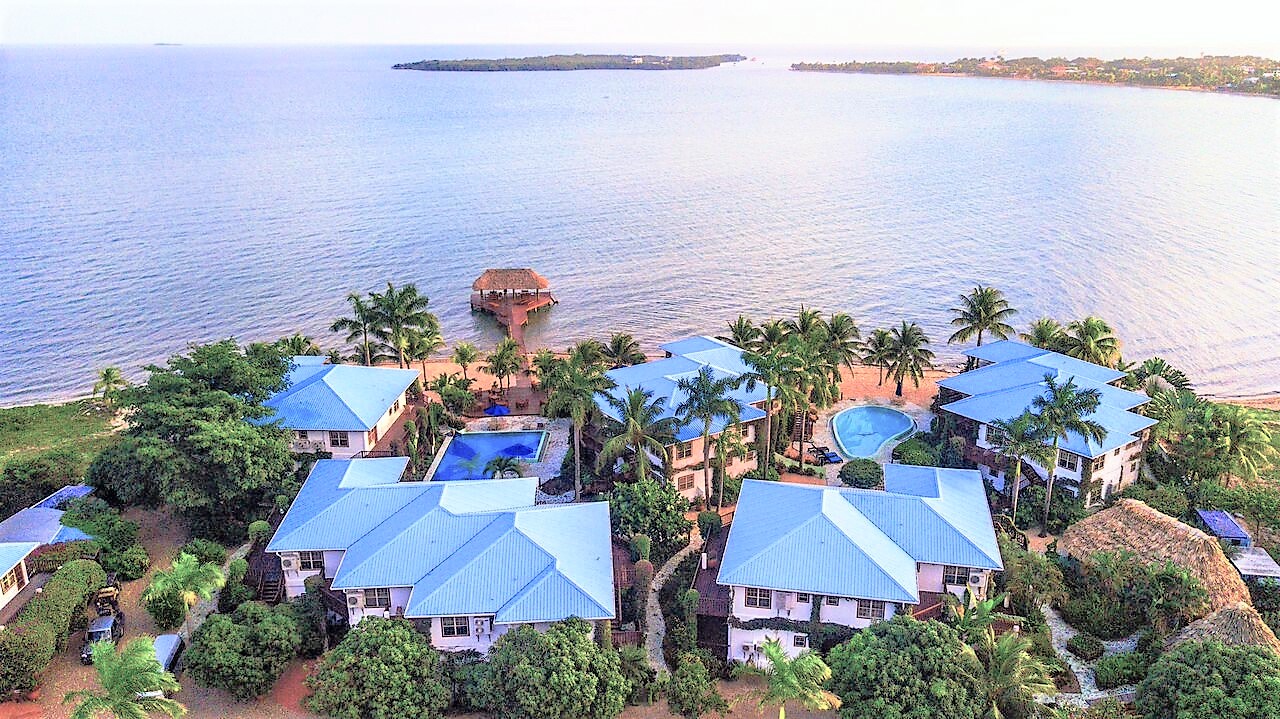 Enjoy Belize at Chabil Mar in March
When you book your trip to Belize, make the most of your vacation by staying at Chabil Mar. Our award-winning Belize resort is located on the stunning Placencia Peninsula and offers luxurious accommodations and amenities to discerning travelers.
Contact us today to create a perfect March getaway.