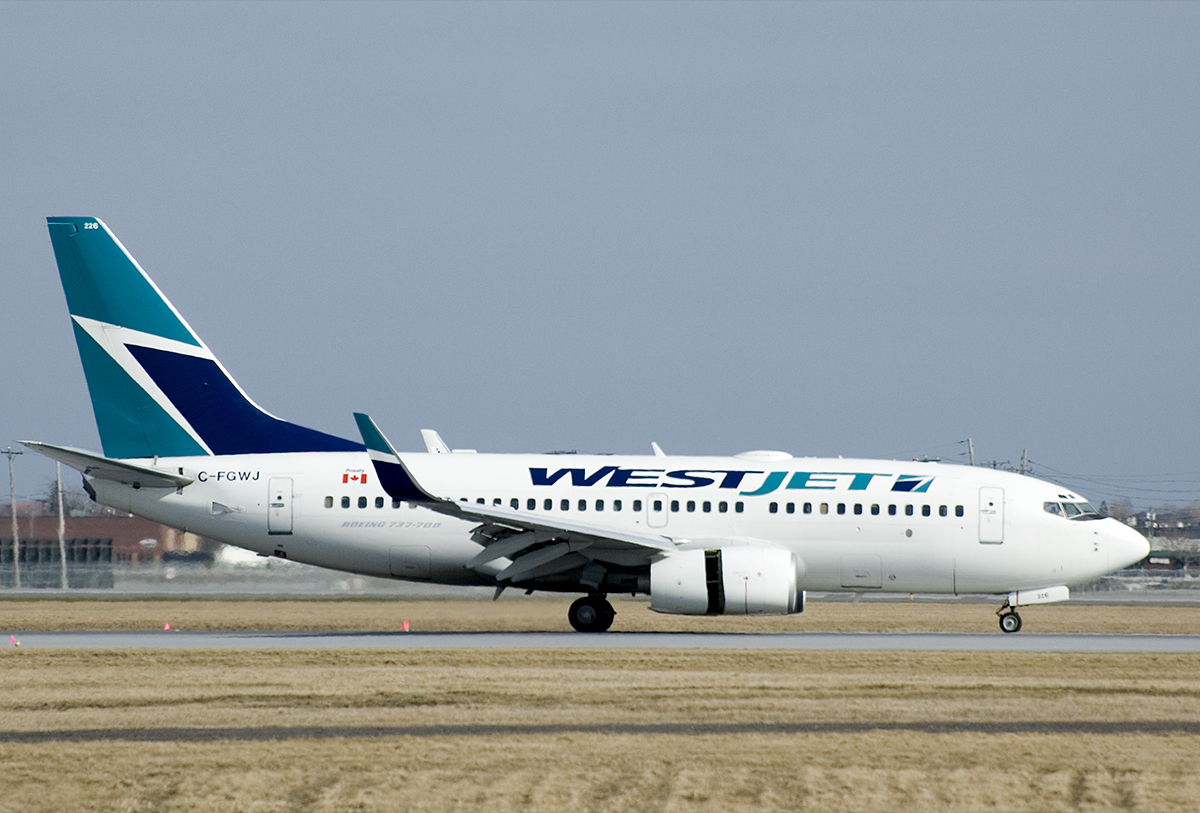 On July 23, 2017, WestJet announced that it will be adding a second Belize route beginning on November 3, 2017. The new non-stop flight will connect Calgary (YYC) to Belize City (BZE) with weekly departures throughout the 2017/2018 winter season.
WestJet became the first Canadian airline to fly non-stop to Belize in more than 20 years when it began operating its popular Toronto-Belize City route in October 2016. After an immensely successful 2016/2017 winter season, arch rival Air Canada announced that it will begin also flying non-stop from Toronto to Belize.
As a former British colony, Belize is the only nation in Central America where English is the official language. Although its territory is roughly the same size as the American state of Massachusetts, Belize has a small population of just 360,000 people. A true melting pot society, Belize is enriched by its many indigenous cultures, including Spanish-speaking Mestizos, German-speaking Mennonites, and the Afro-Caribbean Garifuna people.
Belize has a long Caribbean coastline and hundreds of offshore islands and coral atolls strung out along the enormous Belize Barrier Reef, the second-largest barrier reef in the world after Australia's Great Barrier Reef. A UNESCO World Heritage Site, the Belize Barrier Reef is a mecca for snorkeling, scuba diving, sailing, and fishing.
Chabil Mar is a multiple award-winning luxury resort located on the golden sands of the Placencia Peninsula in southern Belize. Chabil Mar has lavishly appointed villas, a lush tropical garden, elegant seafront pier (perfect for open-air dining), and a gourmet restaurant serving three daily courses of seafood, tropical cocktails, and delicious local and international fare.
Chabil Mar means "Beautiful Sea" in the local Maya dialect and is conveniently located close to the Belize Barrier Reef and offers guests a number of Belize vacation packages to enjoy all the exciting adventures that the islands have to offer.
Chabil Mar is also close to all of the top attractions on the mainland, including bird watching and hiking in the vast trackless wilderness of the Cockscomb Basin Nature Preserve (home to some of Central America's last surviving jaguars), boat expeditions up the well-named Monkey River, and explorations of ancient Maya cities like Tikal, Xunantunich, and Nim Li Punit.
Chabil Mar is  a perennial TripAdvisor favorite thanks to its outstanding customer service and world-class amenities. All guests of the resort have the complimentary use of bicycles, paddle boards, sea kayaks, and high-speed wireless internet.
For more information about visiting Belize, feel free to chat with our Concierge at: concierge@chabilmarvillas.com or contact our Reservations Manager at: reservations@chabilmarvillas.com. Or perhaps you would like to call toll free from the US or Canada: 1-866-417-2377.
Save
Save