The hottest trend in family vacations is called eco-tourism. Instead of waiting in line at an amusement park, a family eco-tourism is a chance for everyone to put down their smartphones, get outside, and enjoy bonding in some of the most beautiful places on the planet.
If you're going on a family adventure vacation to Belize, here are some of the things you can enjoy:
Attend the Placencia Lobsterfest
Who likes lobster? Everybody! The Placencia Lobsterfest is three days of fun in the sun, with plenty of food, games, live music, and activities to keep the whole family entertained.
Dive With Whale Sharks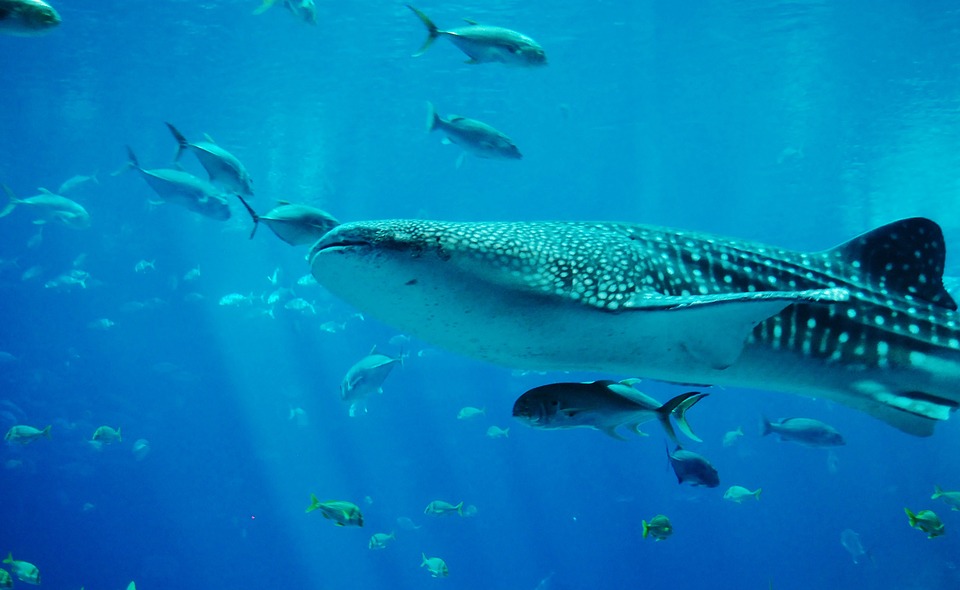 Few experiences can compare to diving with whale sharks, the largest non-mammalian animal in the ocean. Whale sharks only visit Belize once a year, making their annual arrival a truly special event.
Visit Placencia Village
This charming fishing village has the unique pleasure of holding the Guinness World Record for the smallest main street. It also has colorful murals, funky shops, and cool cafes.
Go On a Nature Tour
Whether it's an educational boat excursion along the well-named Monkey River or a hike through the pristine wilderness of the Cockscomb Basin Wildlife Sanctuary, a nature tour is a great way to learn more about plants, birds, and animals.
Visit an Ancient Maya City
Your whole family will love the thrill of "discovering" an Ancient Maya city located deep in the jungle. Cities such as Lubantuum and Xunantunich allow children and adults to learn more about Central America's most advanced ancient culture that built the enormous pyramids, palaces, and temples that dot the Belizean landscape today.
Explore the Creepy ATM Cave
Abandoned and forgotten for more than 1,000 years, the Actun Tunichil Muknal (ATM) Cave was accidentally rediscovered in 1989. You'll have to swim, crawl, and climb to get to the deepest chamber in the cave, but the effort will be well worth it. Discovered in the cave are the remains of men, women, and children who had been offered up as human sacrifices to the gods by Maya priests.
Chabil Mar Villas
If you're ready to create unforgettable family memories this summer, choose Chabil Mar Villas. Located on the beautiful Placencia Peninsula in southeastern Belize, Chabil Mar is an award-winning family resort and a perennial TripAdvisor favorite.
Chabil Mar has its own stretch of private beach, two infinity pools, a lush tropical garden, and a gourmet restaurant. Chabil Mar is close to all of the top attractions in the country on both the mainland and the reef.
For more information about travelling to Belize this summer, feel free to chat with our Concierge at: concierge@chabilmarvillas.com or contact our Reservations Manager at: reservations@chabilmarvillas.com. Or perhaps you would like to call toll free from the US or Canada: 1-866-417-2377.