Nearly four centuries ago, the British Empire began the practice of taking slaves from Africa and putting them to work at plantation laborers in the Caribbean. As time went on, these people began to intermarry with the local Arawak and Carib peoples, blending cultural and linguistic traditions to create the Garifuna people. After standing up to Britain, the Garifuna were chased throughout the Caribbean, ultimately finding a safe haven on the shores of Belize, Honduras, Guatemala and Nicaragua. The Garifuna discovery of Belize happened on November 19, 1802 and is regarded as a national holiday, Garifuna Settlement Day.
Why Garifuna Settlement Day is So Special
Anyone who happens to be in Hopkins, Seine Bight, Placencia or Dangriga knows just how uniquely the Garifuna have contributed to, and improved, Belizean society. Garifuna culture is about storytelling, drums, dances and the preservation of trades pursuits like farming and fishing.
November 19 is when the whole country show up to commend these people for making it to Belize over two centuries ago. It is on this day that many exhibitions of Garifuna music and dance styles are held, street dances are a common occurrence when people are not enjoying plates of cassava bread and hudut (fish that has been cooked in coconut) or listening to village elders' tales of the Garifuna culture.
Where Is The Best Place to Enjoy Garifuna Settlement Day?
While it is a national holiday, the best places to experience it would be places rich with Garifuna people, like the four settlements mentioned earlier and also Punta Gorda Town in Toledo.
That being said, Dangriga has a special, historical tradition to witness on this day. At the crack of dawn, traditional dugout canoes, packed with locals dressed in traditional Garifuna attire, re-enact the Garifuna people's arrival on the Belizean shores. After all the re-enactors ground their canoes, the celebration continues with drums, dances, music and lots and lots of food. Dangriga is also a great spot to witness "Jankunu" dancers, clad in elaborate masks and clacking bands of sea shells, listening to the sounds of drums and following through with leaps and terpsichorean motions.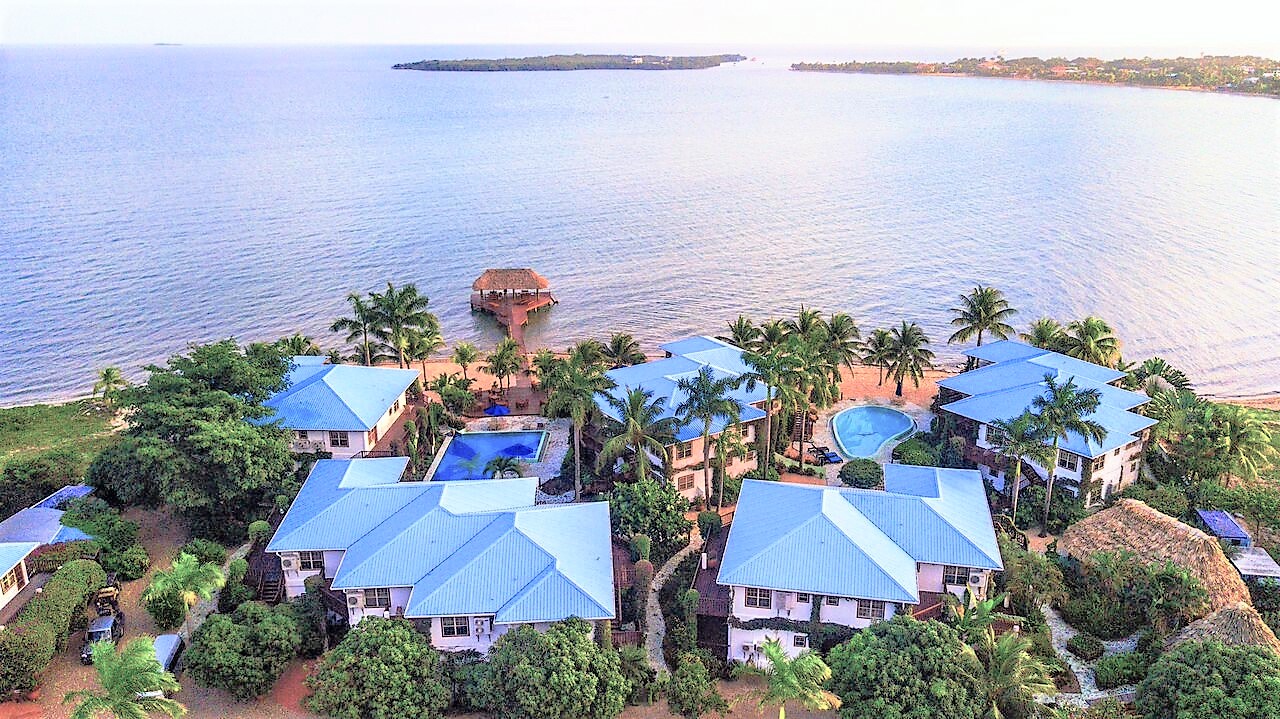 If this at all sounds like a wonderful thing that you would like to experience and you plan on visiting Belize in November to witness it, consider staying at Chabil Mar. Chabil Mar is a resort that has regularly won awards each year for its amenities and hospitality.
For more information about traveling to Belize, feel free to chat with our Concierge at: concierge@chabilmarvillas.com or contact our Reservations Manager at: reservations@chabilmarvillas.com. Or perhaps you would like to call toll free from the US or Canada: 1-866-417-2377.