The Telegraph, one of Britain's most widely read newspapers, recently published a list of its top 10 recommended places to visit in Commonwealth. Formerly known as the British Commonwealth, the Commonwealth of Nations is an organization of 53 countries and territories that were formerly part of the British Empire, including Belize, which was formerly named British Honduras.
Much like Canada and Australia, Belize continues to have the British monarch, Queen Elizabeth II, as its official head of state. Queen Elizabeth's portrait also adorns all bank notes in Belize. Proud of its history, Belize is now a fully independent nation. Today, Belize's unique heritage is why the country is the only one of its kind in Central America where English is the official language.
According to the Telegraph, many Britons are only scarcely aware of Belize due to the fact that there are no non-stop flights to the country from Europe. However, the British government maintains strong ties with Belize, and many Britons have made the long trans-Atlantic journey in order to enjoy the fantastic natural beauty of the country.
The Telegraph extolled Belize's lack of mass-market tourism and overcrowding and strongly recommended visiting Belize during the late spring when whale sharks visit Belize's offshore reef. Adult whale sharks are approximately the same size and weight as a school bus, yet because they feed exclusively on micro-organisms, they are a popular attraction for snorkelers and scuba divers.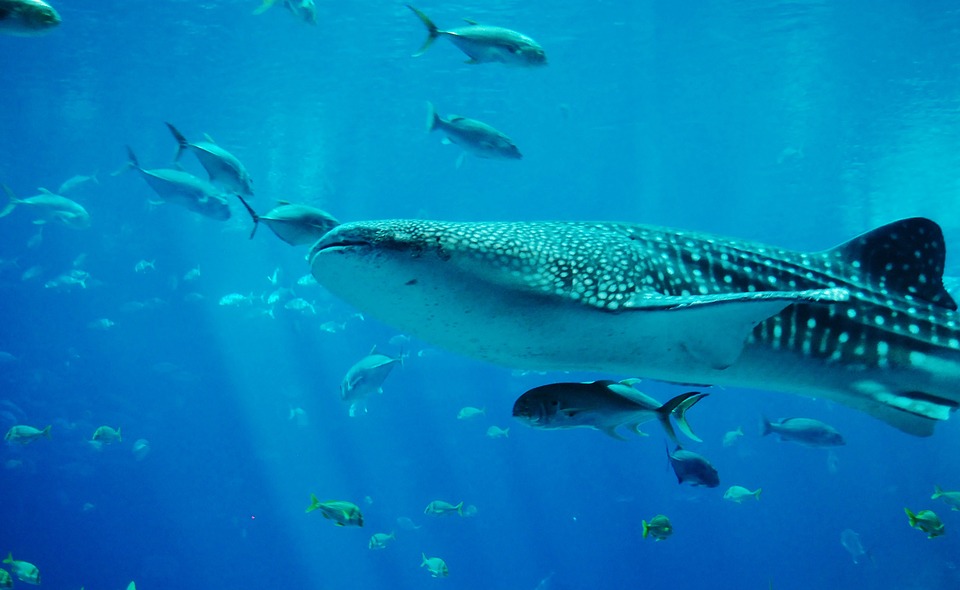 The Telegraph also recommended its readers to visit the ancient Maya site of Caracol in southern Belize. While less famous than other regional Maya sites like Tikal and Chichen Itza, Caracol was once an enormous city that contended for power in Central America. Caracol once covered more than 200 square kilometers and had a bustling population of approximately 150,000 people.
If you'd like to visit the areas highlighted by the Telegraph, book your Belize vacation with Chabil Mar in southern Belize. The recipient of multiple awards and a perennial TripAdvisor favorite, Chabil Mar Resort is an oasis of comfort and luxury on the southeastern coast of Belize.
Chabil Mar offers visitors luxuriously appointed villas, a lush tropical garden, a gourmet restaurant, a private beach, two freshwater infinity pools, and a full complement of modern amenities and services. Chabil Mar is also conveniently close to all of the top attractions in Belize, including the offshore reef where whale sharks gather and ancient Maya sites like Caracol.
For more information about visiting Belize or Chabil Mar, feel free to chat with our Concierge at: concierge@chabilmarvillas.com or contact our Reservations Manager at:reservations@chabilmarvillas.com. Or perhaps you would like to call toll free from the US or Canada: 1-866-417-2377.