Belize is a country that has long respected its natural gifts. Almost half of Belize is preserved in a national park, nature reserve or wildlife sanctuary. That's made this small country a major destination for lovers of nature and adventure.
Among these special treasures is the Belize Barrier Reef. This UNESCO World Heritage site is one of the most important barrier reefs in the world, and Belize has taken aggressive steps to protect the amazing, diverse life forms that make their home on the reef and in its waters. These include many species of coral, hundreds of reef fish species, mangroves, sea conch, lobsters, sea turtles, and marine mammals.
Last year, at the World Oceans Summit held in Riviera Maya, Mexico, Belize announced that it was tripling the number of protected marine areas called no-take zones. No-take zones and community fisheries are two steps that protect fish and sea life populations while helping the country's fishing communities take ownership of their fishing businesses.
"Belize continues to show the world the way forward," said Amanda Leland of the Environmental Defense Fund, noting that Belize's efforts will "create healthy reefs and growing fish populations that will provide long-term benefits for the people who depend on them."
"For Belize, a healthy ocean and small-scale fishing are a matter of survival," said Fisheries Administrator Beverly Wade. "The culture and health of our communities are intricately tied to healthy reefs and fisheries."
It's another exciting step forward for Belize, and at Chabil Mar Resort, we salute these efforts. Like everyone in Belize, we appreciate the natural beauty of our country and want to share it with everyone who visits.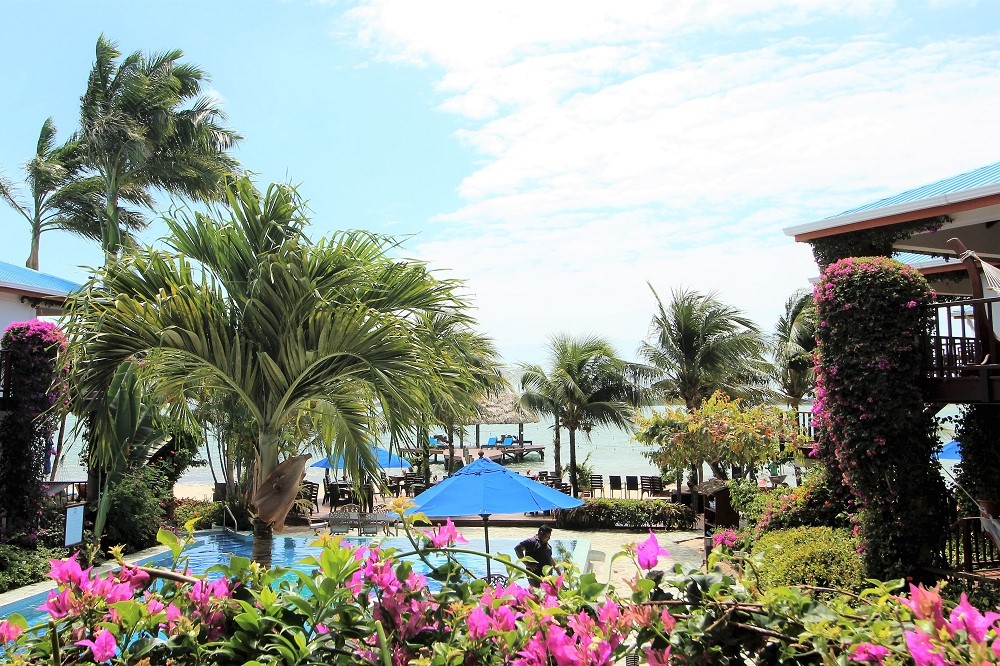 At our award-winning resort in Placencia Village, you'll find an oceanside escape in a luxurious setting where your every need is catered to. From the moment you enter your private villa, you'll feel right at home and ready to relax.
We've built our business on bringing you the best of Belize. Our Belize vacation packages can take you scuba diving, snorkeling, on a wildlife expedition, exploring a Maya city or learning about Belize's rich cultural history.
Enjoy one of our many wonderful outings or spend the day strolling in our lush gardens, enjoying a chef-prepared meal in our onsite restaurant and relaxing on our private beach. Explore the lovely Placencia Peninsula on a golf cart, bicycle or kayak, all part of the many guest-exclusive amenities we offer.
Discover the beauty of Belize at Chabil Mar, where we create perfect Belize vacations.